Даты
Pharmapack 2022 Париж

Приглашаем Вас посетить наш стенд C 60 (зал 7.2.) на следующей выставке Pharmapack 2022 с 18.05.2022 до 19.05.2022 в Париже.
---
ICSE/Innopack 2022 Франкфурт


Приглашаем Вас посетить наш стенд 6 F 61 (зал 3.0) на следующей выставке ICSE/Innopack с 01.11.2022 до 03.11.2022 в Франкфурт.
---
Новинки
New manufacturing hall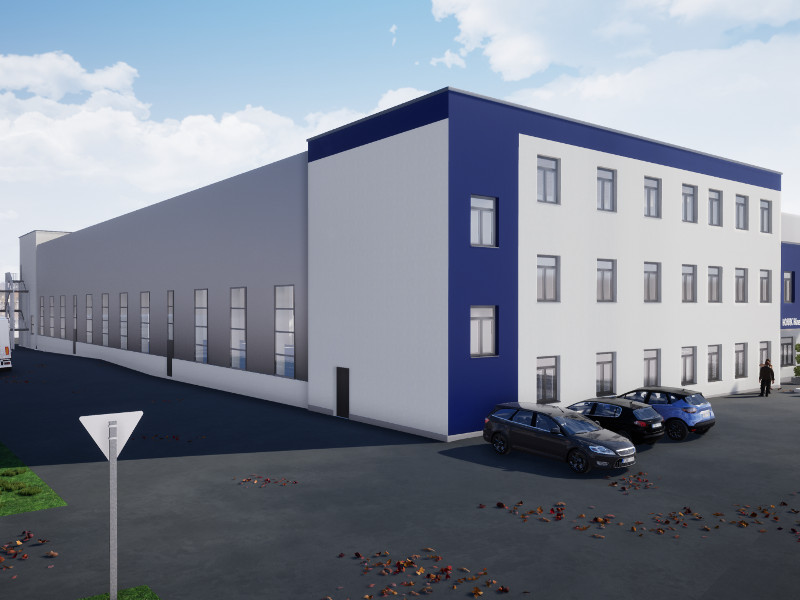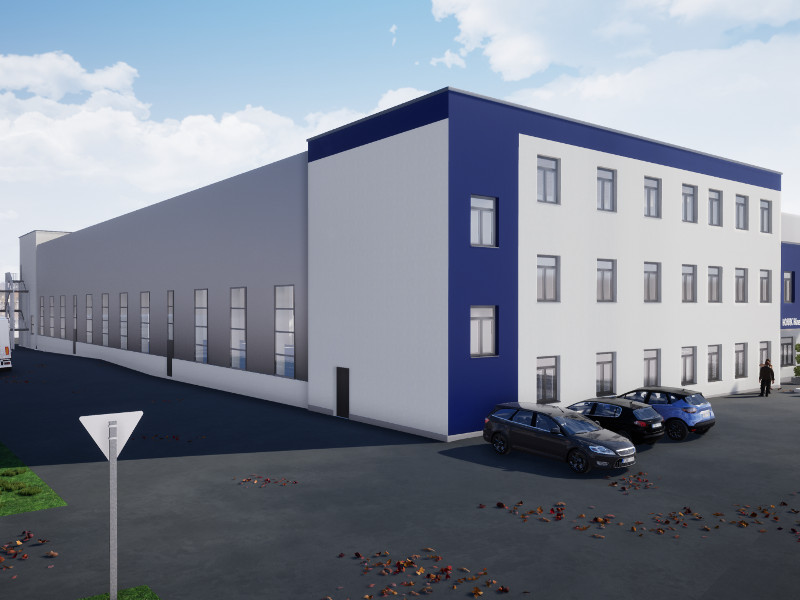 The expansion of our factory is progressing! During 2020, we will open a new pharmaceutical production hall to create additional capacity!
---
ISO 15378:2017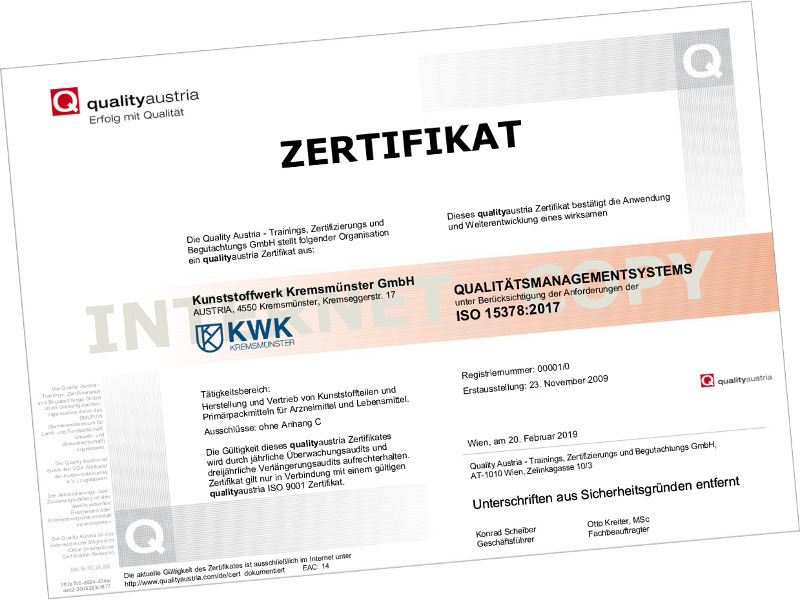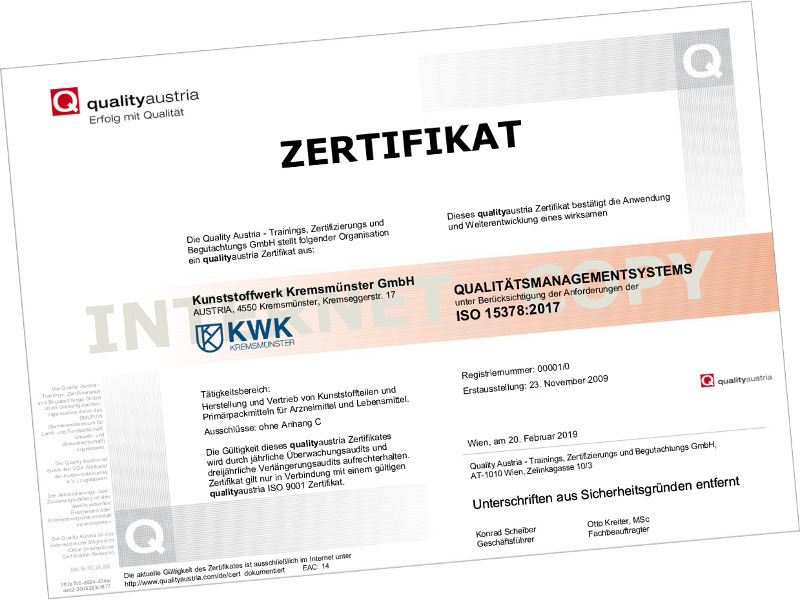 At the beginning of the year we successfully obtained the renewal of our ISO 15378 certification and were awarded with the ISO 15378:2017 certificate. This new version includes many additional requirements.
---
Measuring cup 16.663.0x P1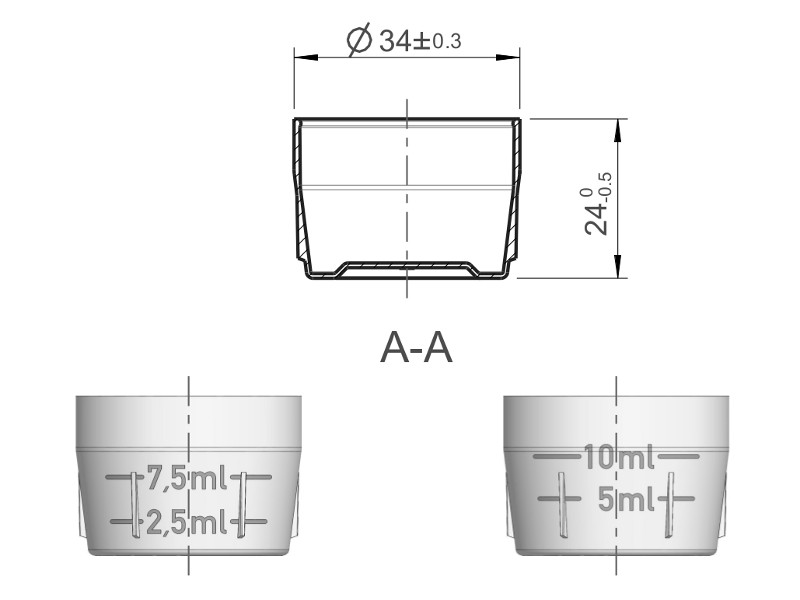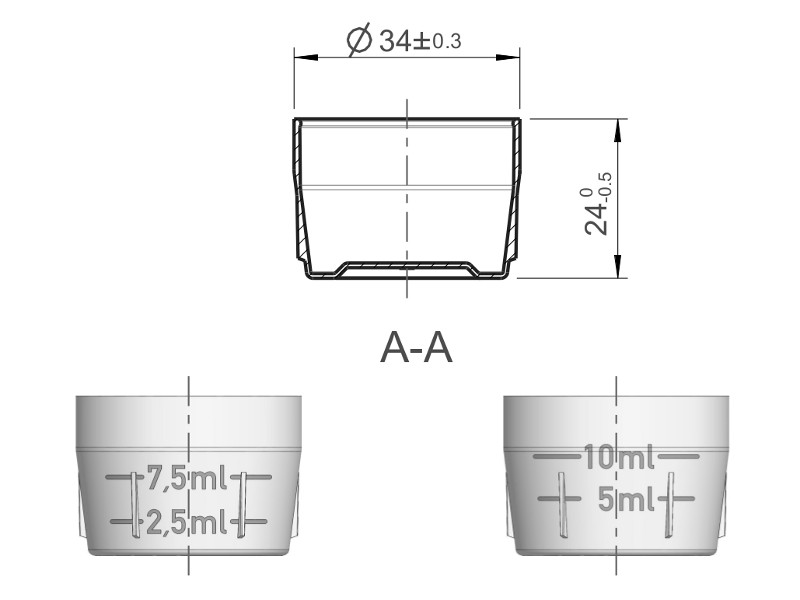 Our measuring cup 16.663.0x P1, with dosage lines 2,5-10ml, has been designed to perfectly fit on our PP28 t/e conical shaped cap, also known as "Vienna" cap, design 71.191. Even though this dosing cup does not have a CE-marking for the EU market, it can be used for the dosage of food supplement products in the EU, as well as for any other product worldwide. The high translucency of the cup enable a good readability of the dosing lines (2,5 / 5 / 7,5 und 10ml) and thus an easy dosage by the customer! We are looking forward to receiving your request!