PP28 Closures
Larger bottles for solid or liquid medicinal products are in many cases fitted with necks, which comply with the PP28 standard. KWK offers a large number of different designs of suitable closures. Most of these can be combined with the inserts that are presented on the following pages.

Other versions on request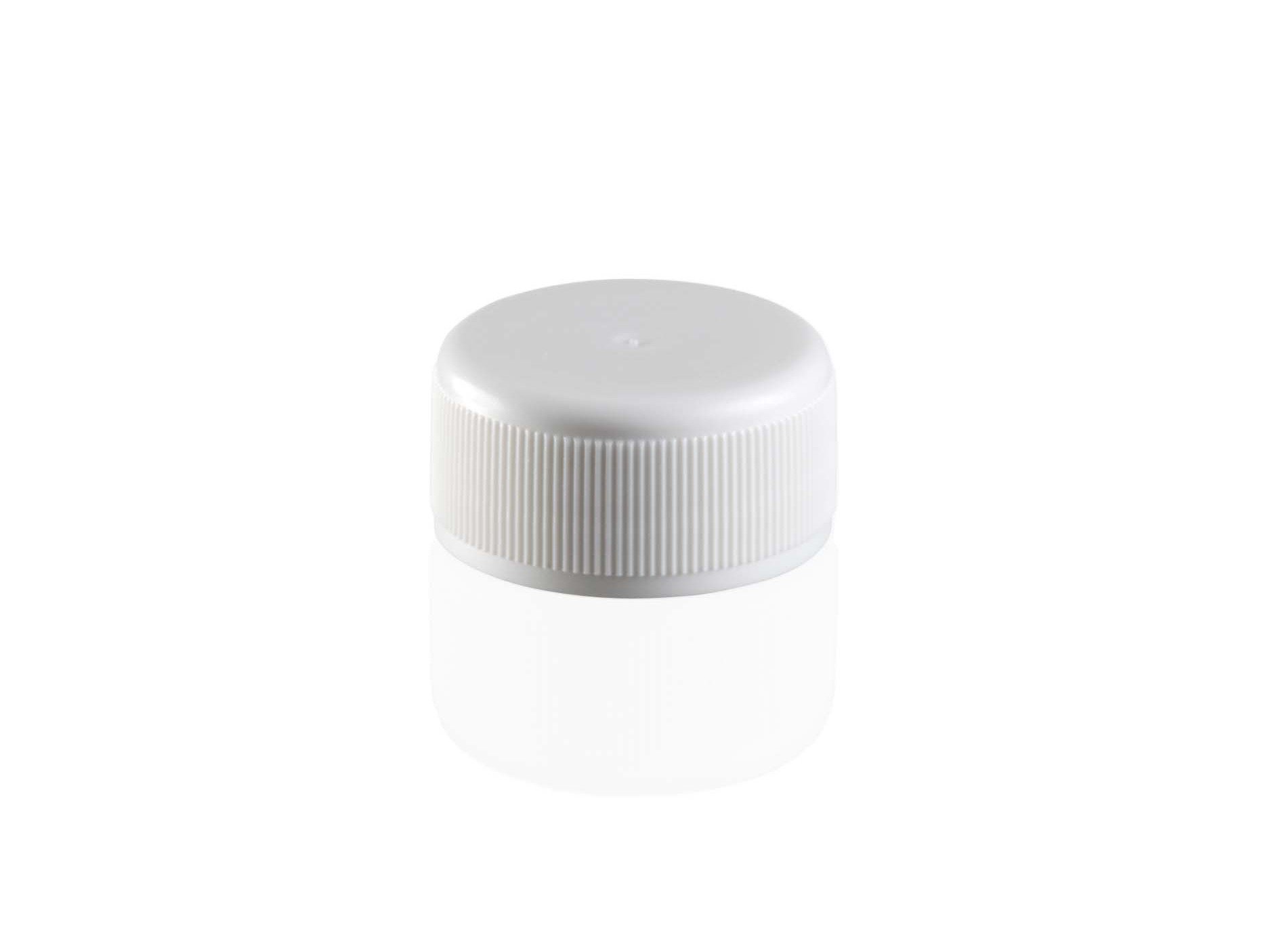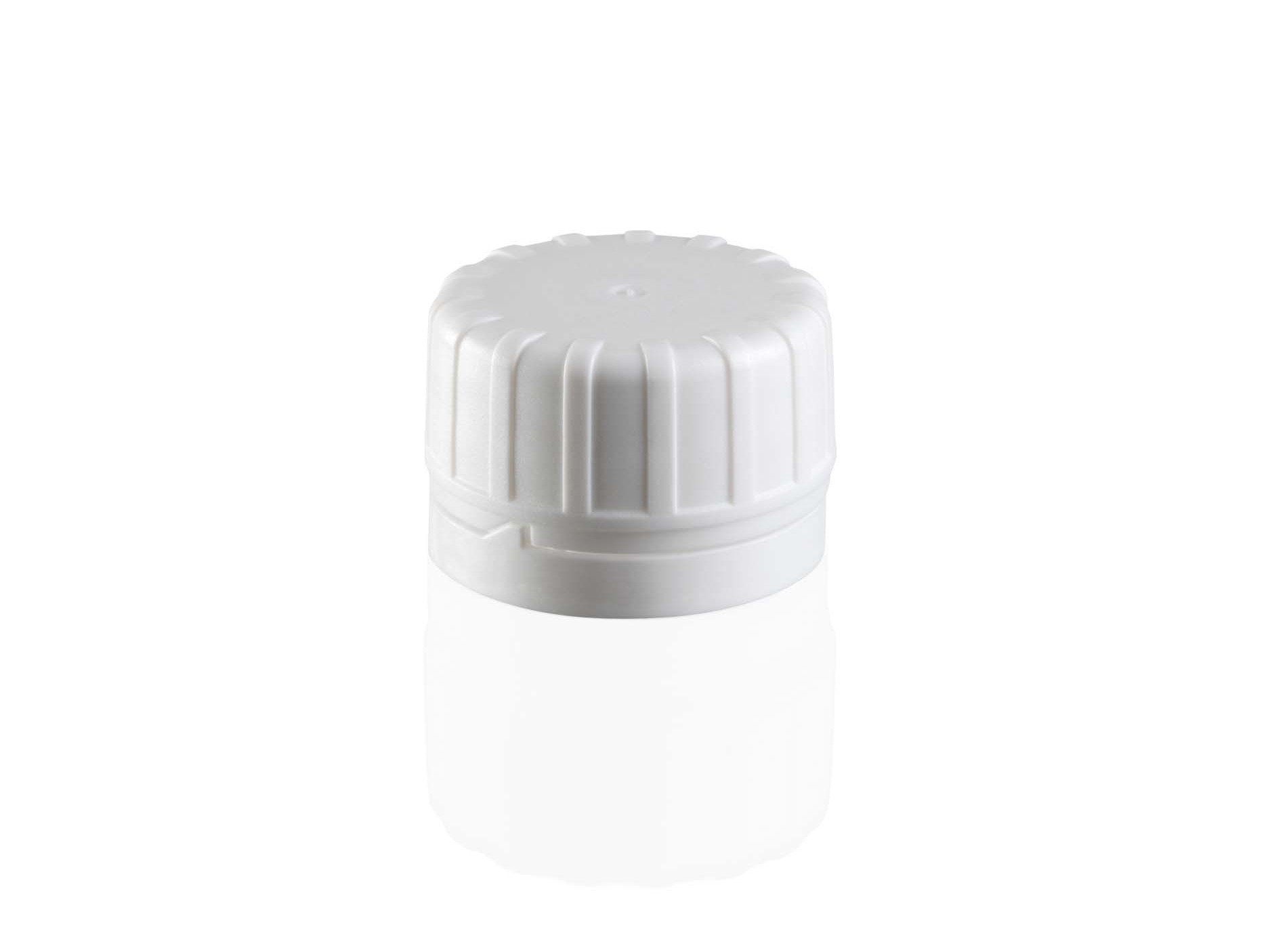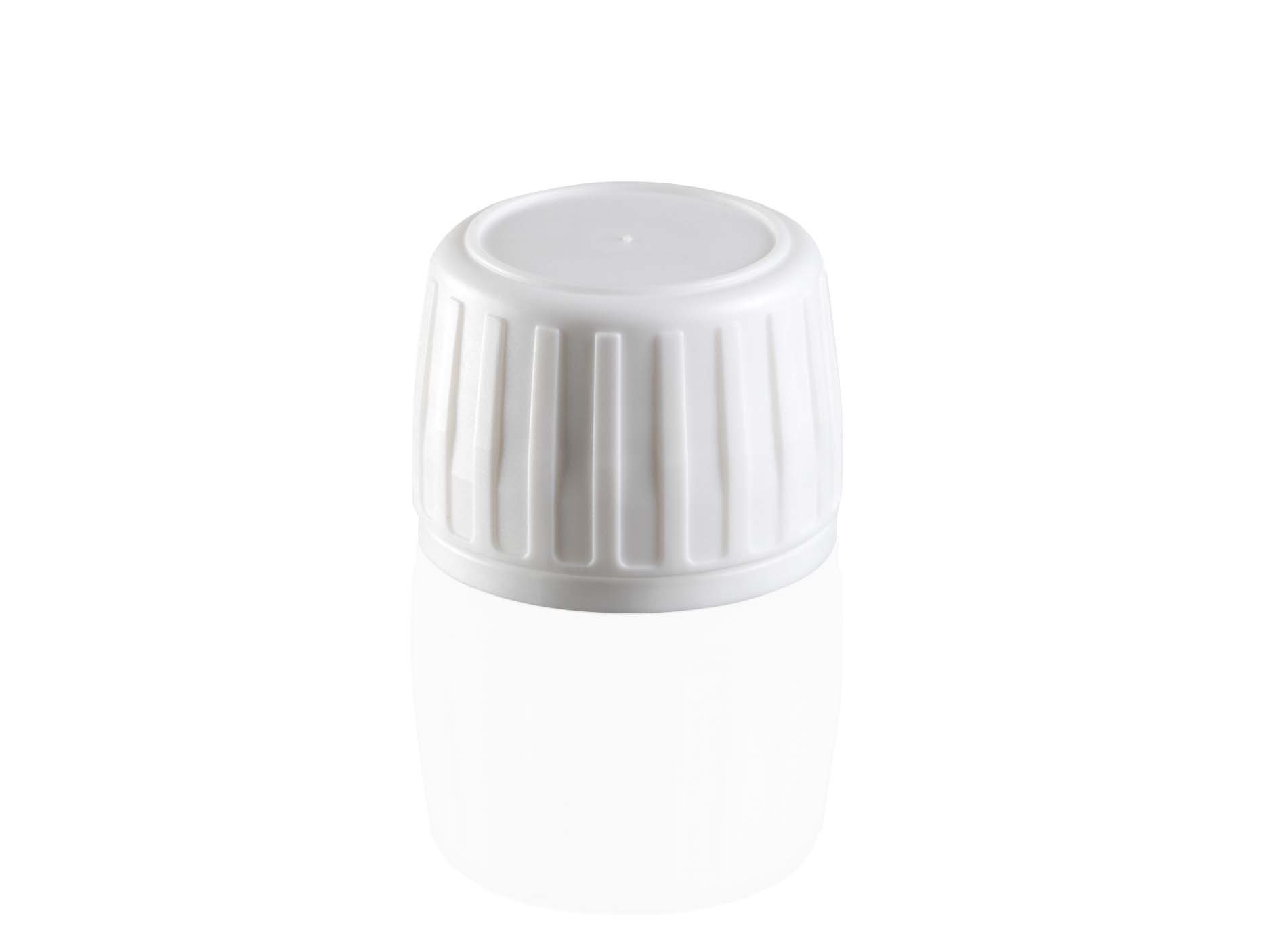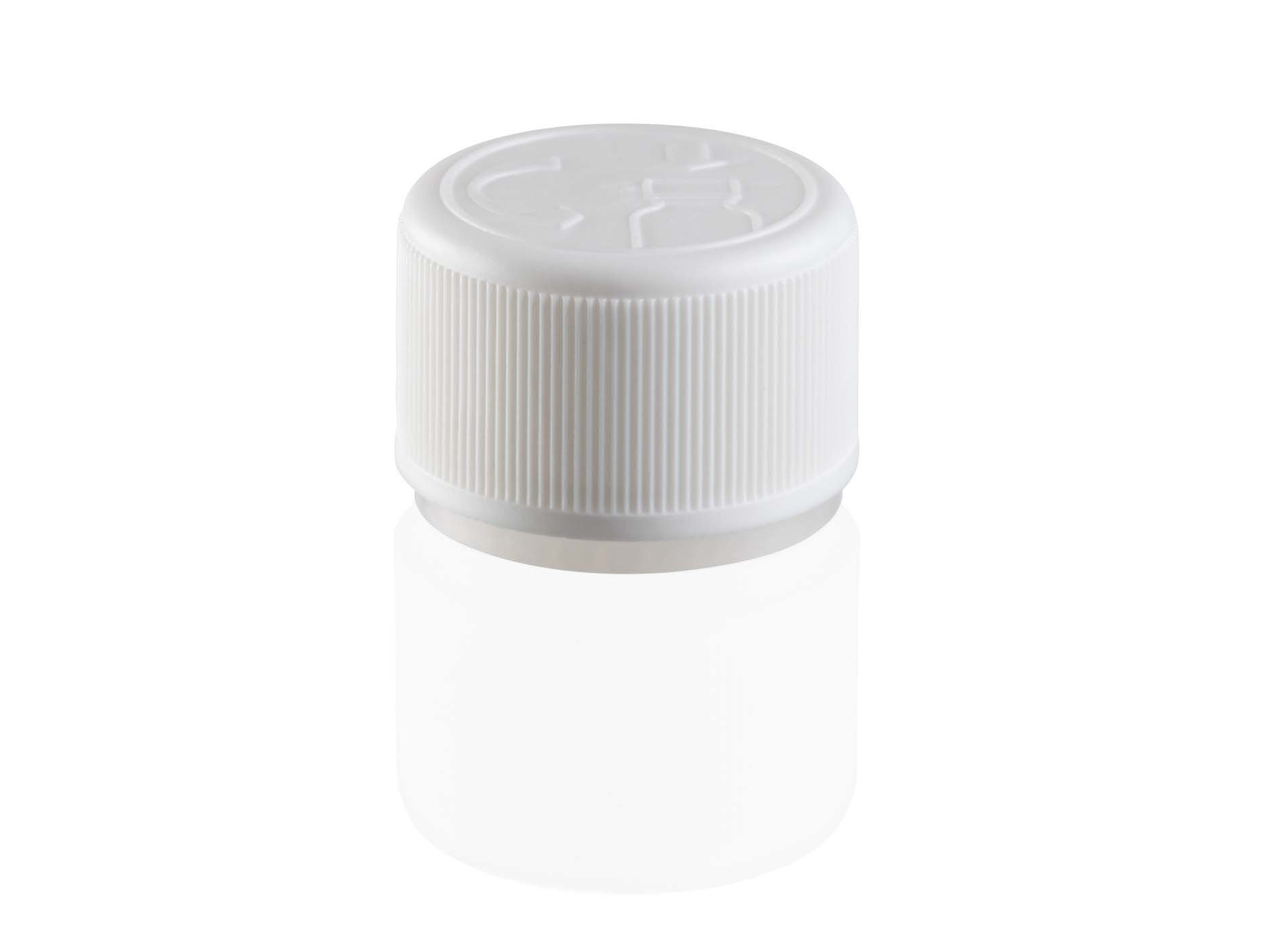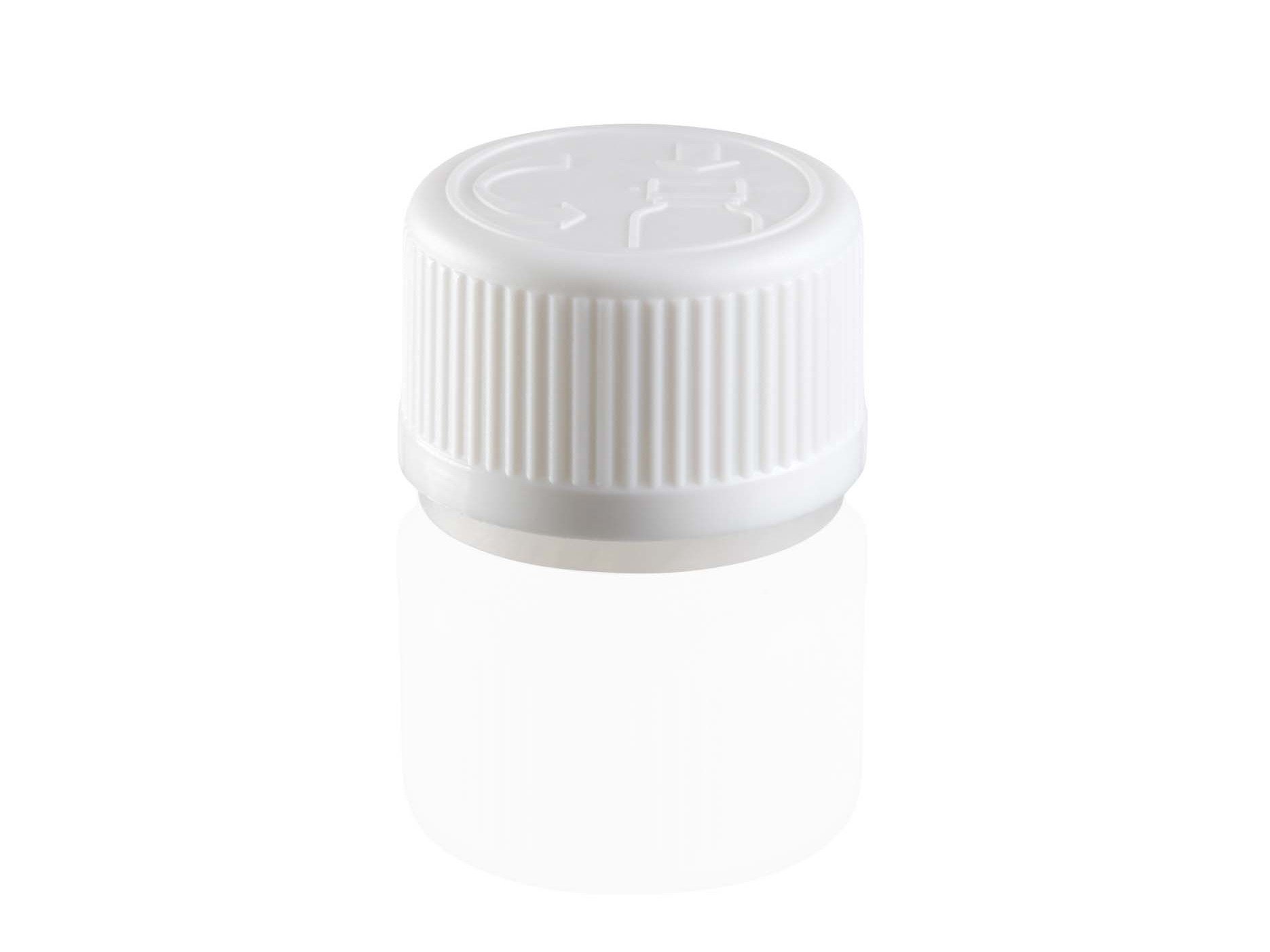 Info
different designs
material: HDPE / PP
in accordance with norm DIN 6094-7 / PP 28 S
T/E ring
optional
child-resistance (ISO8317)
can be combined with
different PP28 inserts
silicagel solutions
different sealing liners / sealing systems
Inquiry
Inform us about your requirements. We will reply as soon as possible.
Alternatively you can reach us also by telephone under +43(1) 318 94 12-0.